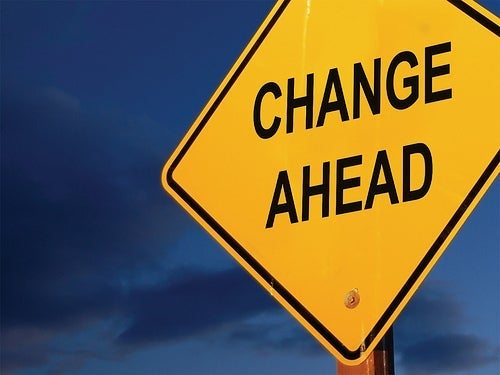 Welcome back 25 year amortization.
I was going to write a post this morning touching on how the government of Canada via Minister Flaherty has tightened mortgage rules three times in the past four years and is also expected to introduce new regulations in the next year to raise the minimum down-payment from the current five per cent (5%) and to reduce the maximum amortization period to 25 years from the current 30 years. This would play a powerful role in lowering many buyers, especially first time home buyer's, affordability. First one would need more money down to buy a home and secondly taking away that extra 5 years in amortization would have someone with a $500,000 mortgage paying just over $3,000 more per year on their mortgage with a 25 year amortization vs. a 30 year. I am not saying that these rules are a bad thing but feel that they are important to highlight.
Now, as I mentioned, I was going to write a post on the above possible changes coming in the next year or so but an email I received from one of our RBC Mortgage Specialist, Jeff Fraser, giving me a heads up that NEW CHANGES are in fact coming as soon July 9th.
In a nut shell, the government is decreasing the maximum amortization to 25 years, refinancing now to be 80% LTV (loan to value ratio), and no CMHC (Canada Mortgage & Housing Corporation) insurance on mortgages over $1million. This is for insured mortgages (CMHC) only at this point, but would not be surprised if the banks follow suite. We will keep you posted as more information becomes available. In the meantime, if you have questions on this or any other real estate related matters, just give us a call or shoot us an email:
604.264.6681
info@RainCityProperties.com