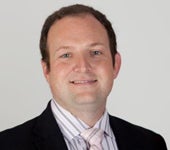 Greyden has lived on Vancouver's West side for over 30 years. He attended L'Ecole Bilangue elementary school and then Prince of Wales high school. After high school he completed a double major undergraduate degree at the University of Victoria.
Greyden traveled extensively during his twenties living abroad for three years and then returned home to Vancouver. Having lived in the same area for so long Greyden has a unique knowledge of the city and the neighbourhoods within it. Greyden has been involved in Vancouver real estate for over 10 years and has been selling Vancouver real estate since 2006.
Greyden is the recipient of multiple industry awards including being a member of the medallion club, the top 10% of Realtors in Greater Vancouver. Greyden is also an active member of RVYC and the Kiwanis Club of Vancouver where he sits on the board for their Seniors housing committee and as the Director of the board on a joint project with the Soroptimists. 
This is where Greyden lives and works. As a fourth-generation Vancouverite, it would be Greyden's pleasure to share his intimate knowledge of the city with you and help you with the single largest financial decision of your life.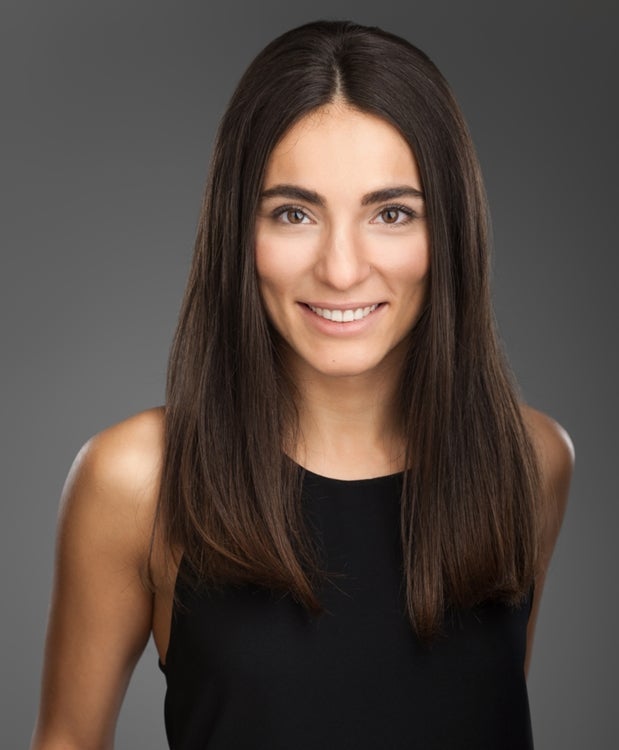 Born in France and raised in Vancouver, Alexandra enthusiastically transitioned into real estate after studying urban systems at McGill University in Montreal. Over the years Alex has made a network of friends and associates that extends globally and her affinity for languages and travel provide a unique perspective on the West Coast Lifestyle, from its hidden treasures to its diverse neighbourhoods.

Alexandra is passionate about her chosen career in Real Estate and prides herself on extraordinary customer service and communication with her clients. She understands that you are entrusting her with one of your biggest financial investments, so in an ever-changing market she keeps equipped with up-to-date knowledge and is constantly on the hunt for finding the best.
With a forward-thinking and positive perspective, Alexandra will focus on making the process enjoyable and will provide you with timely and transparent communication every step of the way.